About Office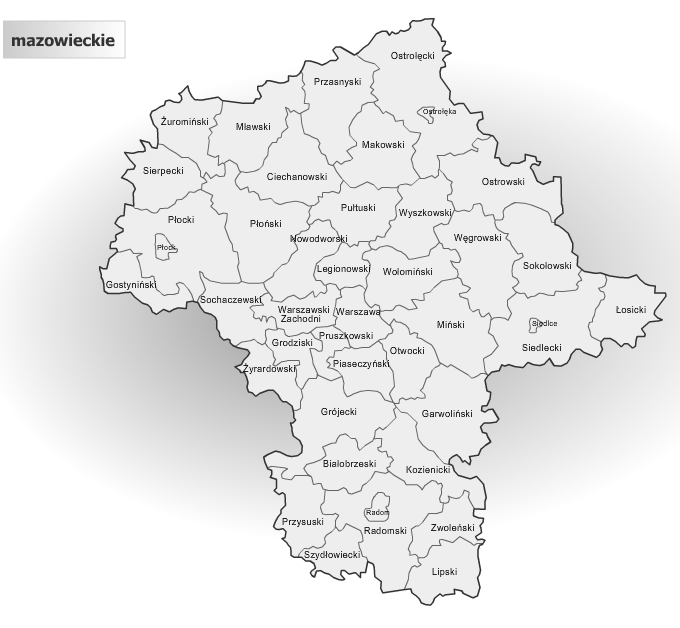 The Education Office in Warsaw exercises pedagogical supervision in school term 2018/2019 over 6100 schools and educational institutions in the Mazovian Province.
Over 717 thousands students, taught by over 111 thousands teachers (data from the year 2018) attend schools in the Mazovian Province.
The Education Office has five branches in: Ciechanów, Ostrołęka, Płock, Radom and Siedlce. It has a total of about 290 employees. The Authority is the state budgetary unit - an organizational unit of public administration in the Mazovian Province. Apart from pedagogical supervision, the Education Superintendent is also responsible for the following tasks:
assistance to principals of public schools and institutions in the quality assurance, diagnosis and evaluation of teaching process as well as educational and protective functions of schools;
support of the professional development of teachers, including teacher career advancement;
cooperation with authorities, organizations and other entities in the field of youth development;
approval of winter and summer holidays for children form the Mazovian Province;
assistance in popularizing achievements and accomplishments of schools, institutions, pupils and teachers;
certification of promotion certificates and certificates of graduation as well as indexes and documents issued by schools intended for legal transactions with foreign countries and recognition of foreign certificates.